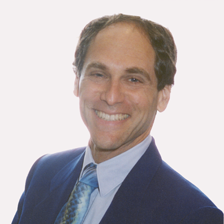 Imagine hiring a nationally known keynote speaker & performer who is funny, yet highly informative!
Terry Braverman has helped numerous companies and conference attendees solve motivational issues related to morale, teamwork, communication and productivity problems.
Whichever topic you choose, Terry will thoroughly research your group to present a smorgasbord of fun ideas and practical strategies. He does it with skill, heart and humor, sprinkled with his array of celebrity characters to help drive his message home and retain valuable information.
Terry Braverman delivers the goods! His content is rich and meaningful. I have had the pleasure of booking him for many speaking gigs and received many accolades from the event planners.
Susan Levin, owner of Speaker Services